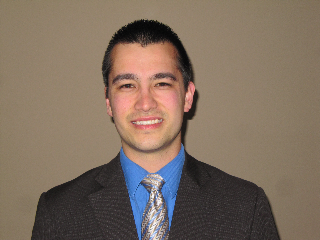 The Oceanside Generals Junior Hockey Club is pleased to annouce that we have Appointed Gerry Bickerton as our new Team President.
Gerry has been involved with the Generals for the past couple of seasons as an Assistant Coach and this past season as Head Coach.
Gerry checks a lot of boxes for what we want in a leader for the Generals. He is an established Professional in the Personal Finance and Insurance Industry and he has spent many years involved in hockey. Gerry is a devoted family man and this move also helps him strike a perfect balance for his business and family life.
Gerry's goal is to help the Generals continue to develop local players to the next level of Junior and Collegiate Hockey while assuring they become the future leaders in our community.