Coaching Staff
Jesse Hammill (GM/Coach)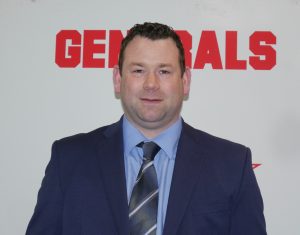 Nationality

Canada

Current Team

Oceanside
Jesse Hammill has been involved with the game of hockey since his childhood. Playing on Competitive Teams from a young age and playing his way up the ranks of Junior to Senior in Both Canada and Europe has given Jesse a good idea of what builds a succesfull team. Jesse has Coached and Managed Teams for the past 10 Years at all levels. Jesse likes players with Character, Skill and Willingness to play in any role that thier team requires. Contact him at orcahockey.ca@gmail.com if you would like to learn more about our program.
Chris Lennox (Asst. Coach)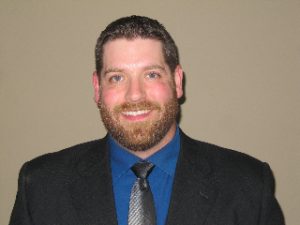 Nationality

Canada

Current Team

Oceanside
Chris was born in Abbotsford and moved throughout the province growing up. His minor hockey was played in the Comox Valley where he also suited up with the Comox Valley Glacier Kings. After high school he moved to Prince George where he got his degree in History. Chris has been involved with hockey for 25 years, most recently assisting Gerry with the Nanaimo Midget Tier 1 Clippers in 2014-15.
Scott Bickerton (Asst. Coach)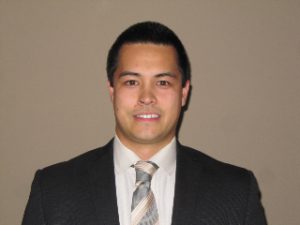 Nationality

Canada

Current Team

Oceanside
Scott was born and raised in Nanaimo, BC. He grew up playing his minor hockey with the Nanaimo Minor Hockey Association then moved on to play with the Alberni Valley Bulldogs and Powell River Kings in the BCHL. Scott also played briefly with the Campbell River Storm and Oceanside Generals. Scott graduated from The University of Northern British Columbia (2013) with a degree in Commerce. He lived in Prince George for 6 years obtaining his degree and working at a Financial Institution, before moving back to Nanaimo in 2015 with his wife Brianna.
Josh Cook (Consistency Coaching)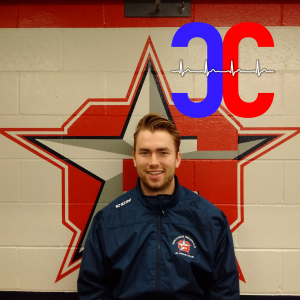 Josh is the founder of the non-profit organization "Consistency Coaching" and is currently a player for the expansion VIU Mariners playing in the BC Intercollegiate Hockey League (BCIHL). Josh learnt how to play hockey in Chelmsford, England. With over 5 years of Jr. A experience and representing the Great Britain World Junior team Josh brings experience of the ups and downs hockey brings to a player and how to deal with it. He helps athletes consistently set and achieve their goals whilst teaching them core values such as determination and integrity along with many other values not only for hockey but for life.
Josh will be working with the Generals players both on and off the ice surrounding the mental part of the game.  His focus on both individual and team oriented goals will help to develop our players for not only this season but for their future.  Josh's unique skill set is an exciting addition to our coaching staff as whole.
"I'm thrilled to be involved with a community run club that is local and in the same town where I founded my non-profit organization" commented Josh.  "After sitting down with head coach Jesse Hammill and team president Gerry Bickerton, it is clear that we have a common goal to see success not only for the team but individually for the players. Over the season we will be constantly setting goals and steps to achieve those goals to give our team the best chance to succeed and I'm here for them every step of the way. I'm excited to help better them as not only hockey players but as young men."